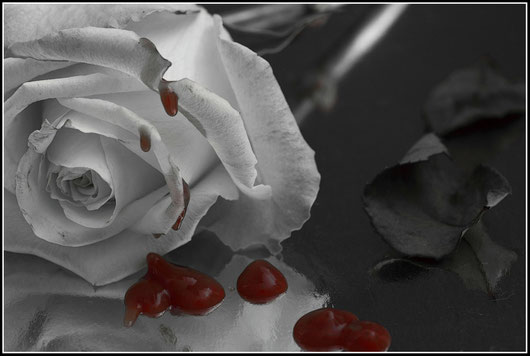 The Picture Style aim to reduce the time of post-production, improving shooting to suit your needs. To optimize the work, you prefer to edit them or create new ones, as explained in the previous tutorial. Contrary to popular belief, is not a requirement to load the PS in the camera to apply the effect to shoot, it is actually convenient to use them on your PC as actions (such as Photoshop) in Canon's Digital Photo Professional. For example, to create a picture in black and white, leaving only a detail in color, you should perform a careful selection of the object, losing a lot of time and the risk of being inaccurate. With the intervention of the PS you can get the same result in just one click and with more precision, because the selection is done automatically by sampling the color of the object.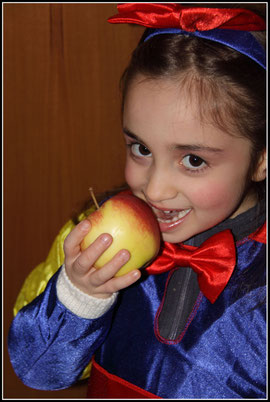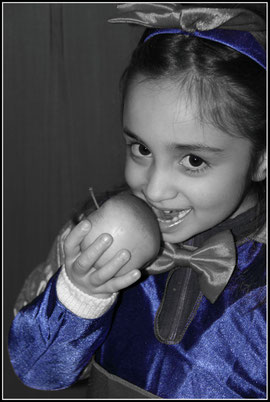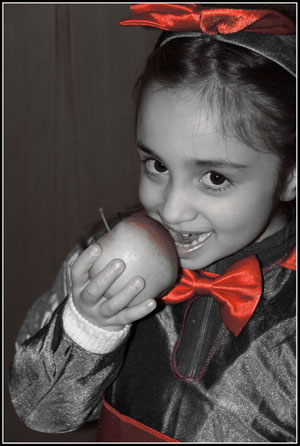 To create the PS as those used in the photo above, is very simple. Basically you have to desaturate all colors while leaving the question, using the "Axes six colors." In addition you can improve the result by sampling and adjusting the various tones of the active color with the "specific color."
In addition to white and black can be made many other types of effects such as, for example, change the hue to the colors to obtain a result of a negative type or a sepia.
In the Download section you can download some free Picture Style:
B & W = Yellow All photo in black and white with only the active yellow
B & W Blue = All photo in black and white with the blue color only active
B & W Red = All photo in black and white with only the active red
B & W RP = All photo in black and white only active with the color red, but designed for the photo Portrait eliminating the rosy hue of the skin.
They are all made ​​with more than fifteen samples for color only active and has been corrected and the contrast curve to improve the dynamic black and white.
New effect
The following list offers new Picture Style for special effects, will be periodically adding new effects.The PS can be found in the Download section.
DGV IR 
To simulate the effect of a shot infrared.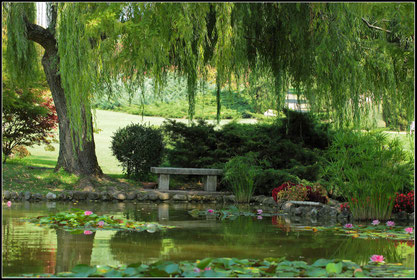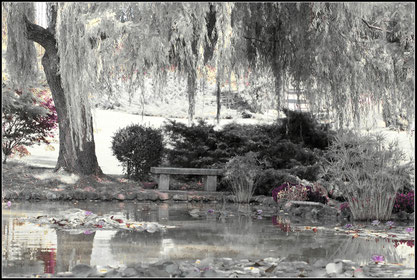 DGV Story
To give a romantic touch to the past